3-5 hiking days at the Israel Trail
₪1,080
Read More
Do you have a strong desire to explore nature even though you do not have five days to do so?
With this ticket, you can take a short trip anywhere along the Israel Trail!
This price is for three days of walking (which is the minimum to get the full experience). Extra days can be added at an additional cost.
In order to coordinate arrival to the  group, contact us after choosing the dates that suit you un the schedulle
You can reach us on WhatsApp if you have any questions +972 549144660
Discount of 10% for returning walkers
For the coupon number,
please contact us via WhatsApp number +972549144660
The ticket price does not include tips for the camp staff (it is customary to give between 5-10%)
The highest value for money
It is our goal to make you feel at home with the service we offer and the logistics at the night camp
Refundable & flexible tickets
We all know that life doesn't always go as planned. You can order a flexible ticket online that can be used for up to four years!
The best customer service
A team of experts is available to assist with tips, help, or guidance.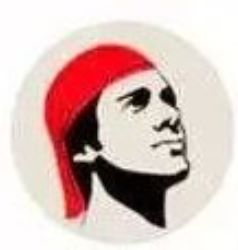 Sign up and get us a free buff