Center & North INT- 33 days
₪6,600 – ₪7,500
Read More
Israel's New Trail! This is an excellent experience for those who want to walk in a group, make new friends for life, keep a calm mind, and enjoy cool streams and green landscapes
Are you dreaming of walking through the green landscapes and streams of the north? Are you looking forward to seeing Mount Hermon, Carmel, the Mediterranean Sea, and the mountains of Jerusalem? Isn't it wonderful to meet people from Israel and around the world of all ages?
The ticket price does not include tips for the camp staff (it is customary to give between 5-10%)
Are you interested in spending Shabbat at the Fauzi Azar hostel in Nazareth? How about Shabbat at Abraham Hostel in Tel Aviv and Jerusalem?
Discount of 10% for returning walkers
For the coupon number,
please contact us via WhatsApp number +972549144660
The highest value for money
It is our goal to make you feel at home with the service we offer and the logistics at the night camp
Refundable & flexible tickets
We all know that life doesn't always go as planned. You can order a flexible ticket online that can be used for up to four years!
The best customer service
A team of experts is available to assist with tips, help, or guidance.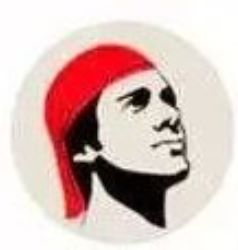 Sign up and get us a free buff