What is the best way to hike smoothly?
A journey along the Golan Trail. We invite you to join us on a trek along the Golan trail. We offer two departure dates for each hike. The first will take place on April 24 and last for 10 days. On May 8, we will hold a second 10-day event (you can also join for shorter periods).
On our 10 days of hiking, we will cover the entire 123 kilometer Golan Trail through lush green landscapes!

The group includes travelers from Israel and around the world! Participants of all ages are included. Those participating have never met before the hike. Together, you become an organic group. The trail is unique and our group has amazing people who will assist you. Walking on the trail is independent without a guide (of course, the trail is marked, and there are apps to help with navigation). We offer you a truly unique experience. There are amazing hiking partners, a multi-generational group from across the country, an overnight experience around the campfire, and independent walking on the trail. We walk lightly during the day. With us, hikers have fun with a small bag containing water and food for the daily route only. (A car will carry your sleeping bag, tent and big bag to the next night camp) We provide groceries to the group every evening for them to prepare a delicious and healthy dinner, which is prepared by them. Having dinner around the fire is a time to relax, enjoy a meal together and share experiences.

Let us handle your logistics
- Comfortable mattresses - Solar-powered hot showers - Green toilets -Phone charging station - Field kitchen - Personal gear is transported from camp to camp - A bonfire area with mats - Washing machine on weekends
Tools that make self-guiding easier
- With the dedicated app, you can navigate independently - Every evening we gather at the night camp - Walking at your own pace .

Safety net to hike the trail
- Sleeping surrounded by nature with organic group - On the field, we have our camp crew for you - We are on standby to assist you in case of emergencies during your route.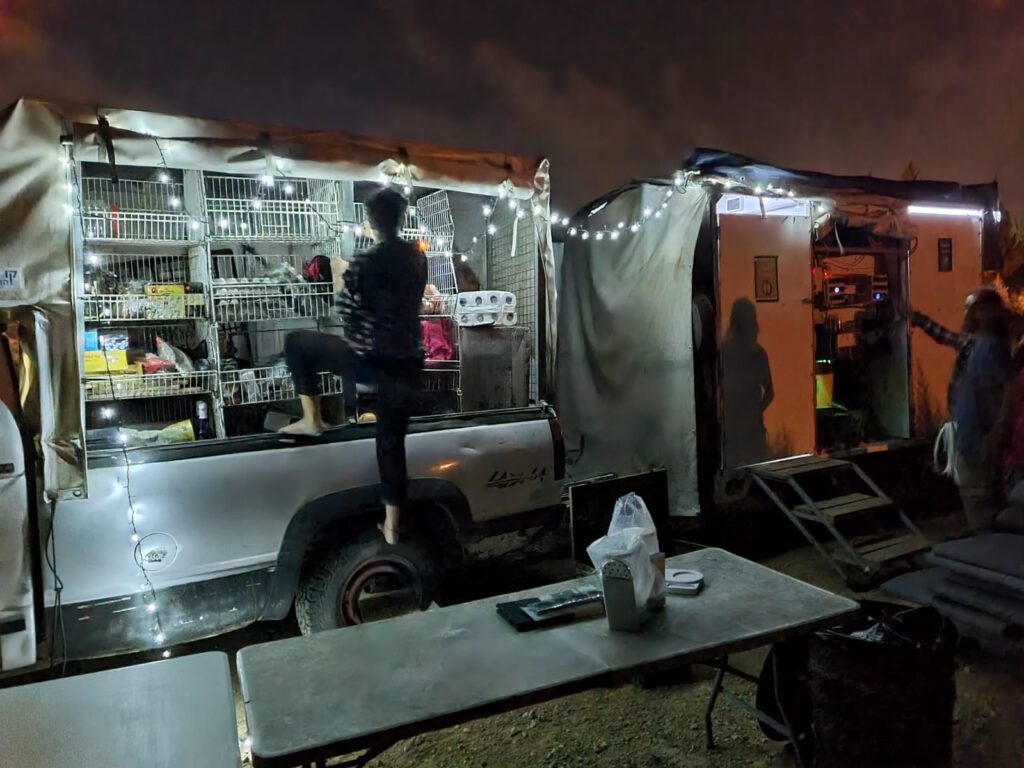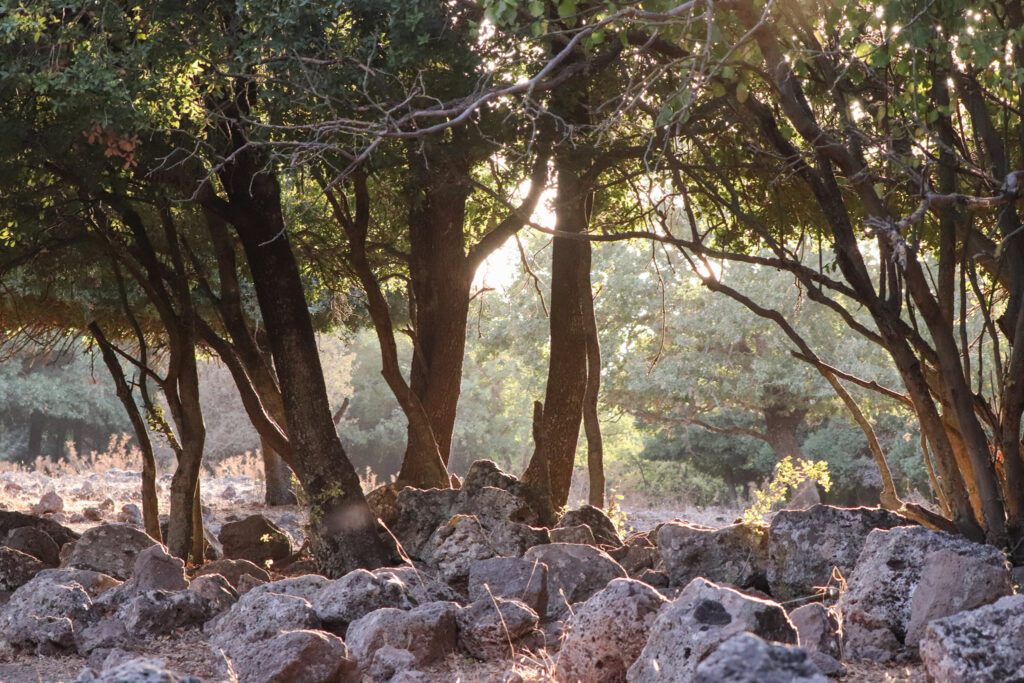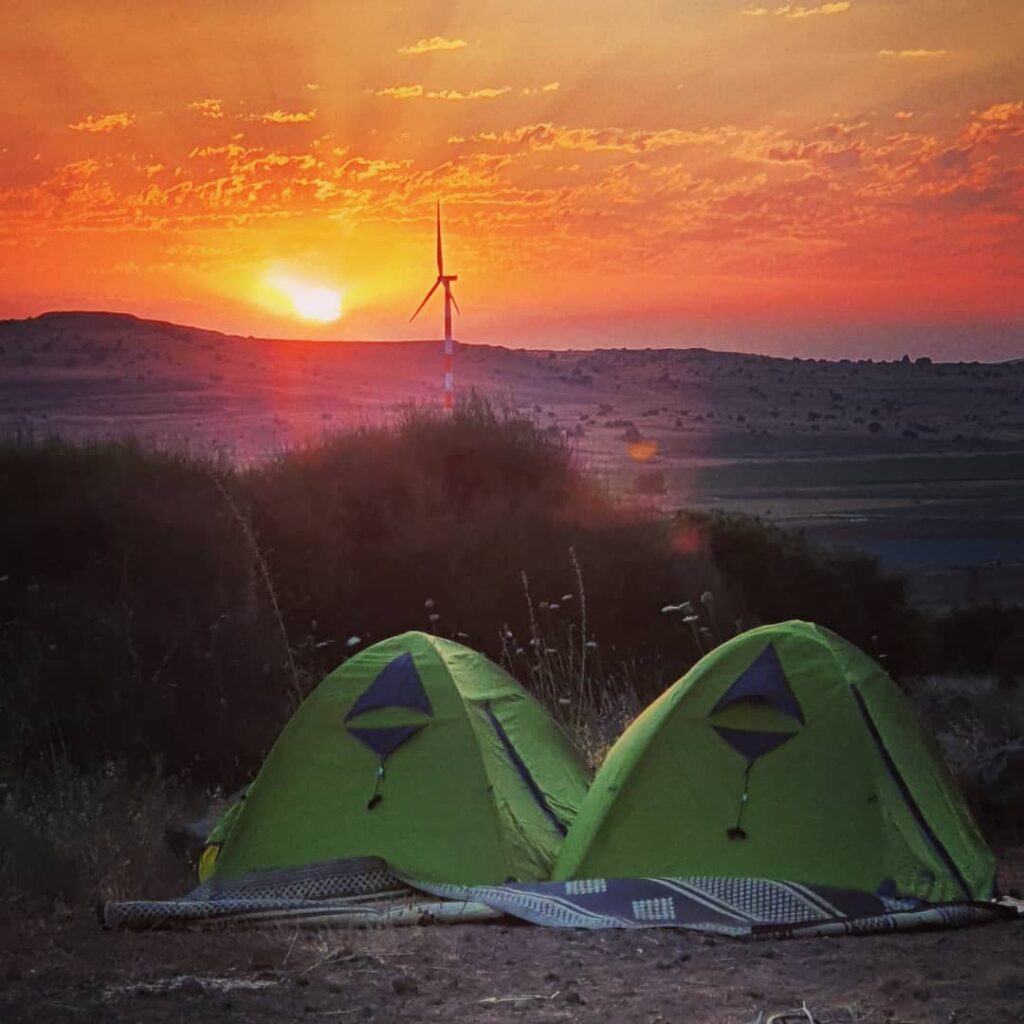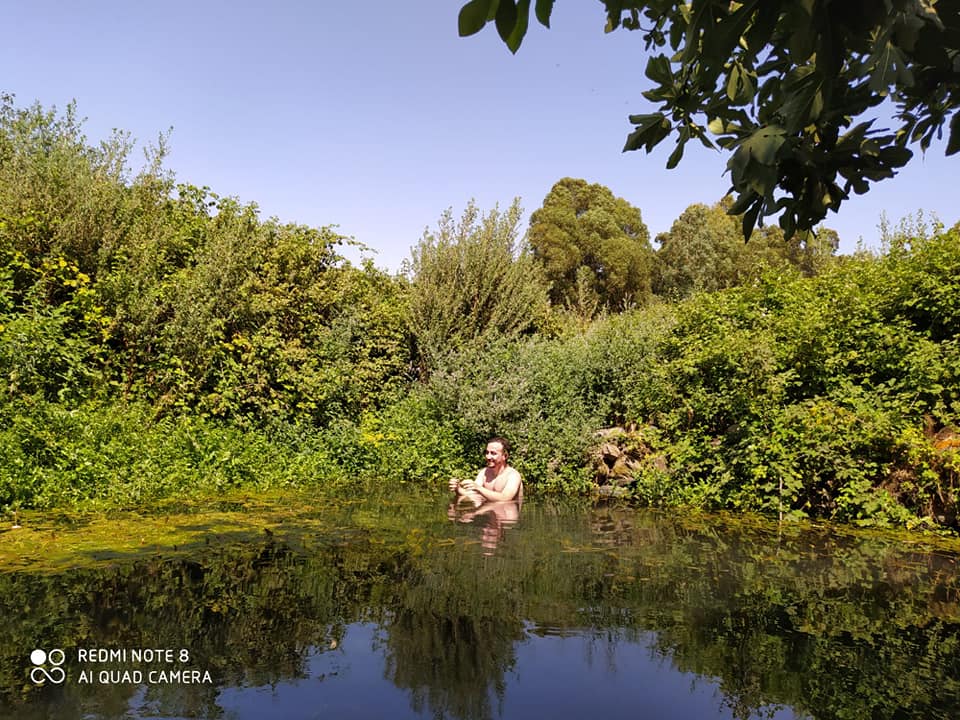 The schedule includes information about night camps .


Make a reservation with us today!
For more information please contact us in the Whatsapp +972549144660- Olga / +972 545454013- Rea Email: [email protected] .