Walk About love – Israel national trail
Make a dream come truth
Journey on the Israel national trail
Don't miss the chance to hike

The world has changed with the Coronavirus, now it is the time to be in nature, connect, clean your body and your soul

Bonfire- connecting nature through simple daily activities, the fire is warming us at the cold nights

Walking and navigating in rich landscapes at your own pace.

Logistic that fits your needs
Partners to match your intrest
Whether you're an experienced hiker or a gap year senior or a pensioner, with us you can find partners that match your interests.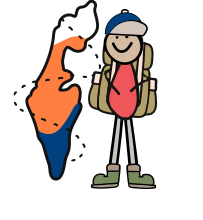 'National Geographic' dubs Israel trail one of worlds best hikes ! 1,100 Km from Dan to Eilat and opposite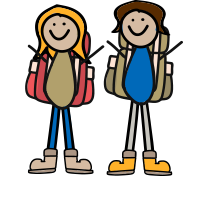 Suitable for people of different ages from all backgrounds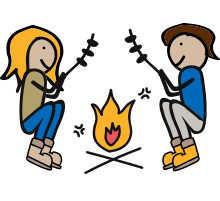 Appropriate for vegetarians, Sabbath, and kosher observers
Walk with us and discover the real Israel.
Great and warm people, amazing logistic - the best way to discover the Israeli trail! The walk is an intense experience, full of musical moments, and lots of fun - I highly recommend the program!
Manou Gold
A great way to join a group of individuals who are walking together for the same purpose to meet Israel in a different way, through nature with people from all over the world.
Sapir Dadashov
One of the best experience I had in my life! The Walk allows to meet graet people and making friends from around the world.
Adar Amir
This is a special and highly recommended program, a great way for anyone who wants to experience the Land of Israel and does not want to travel alone.
Sivan Gal-Gotman
Walk About Love allows you to have an experience of a lifetime. They make hiking the epic Israel National Trail feel easy. I can't recommend it enough!
Molly Gabriella Kane
Walking in the desert, singing around the fire, practising Yoga at sunset... the Walk About Love provides a much needed break from reality and teaches you to enjoy the simple things in life!
Elsa Tennenbaum
Life changing experience! As you walk, you get to know yourself through the wonders and difficulties of this unique and powerful land, which surprises and astonishes you at every step.
Maria Luisa