On Friday nights we will all enjoy a beautiful Shabbat dinner.
We usually sing songs around the campfire as we enjoy our meal. 
On Saturdays, we rest.
Hikers enjoy the opportunity to cook their own meals from the fresh foods we provide on Saturdays.

Some hikers like to take the weekends to explore the Kibbutzes, moshavs, villages, or even cities that are near the trail and may leave camp to stay at nearby hotels when they are available or in the guest rooms of a kibbutz.
We have provided a list of some of those hotels.
We recommend booking the hotels in advance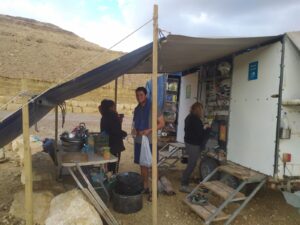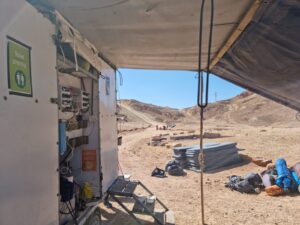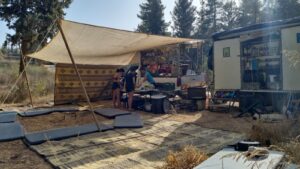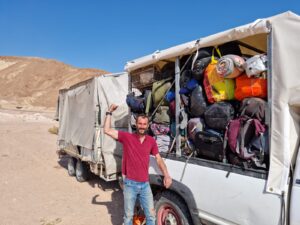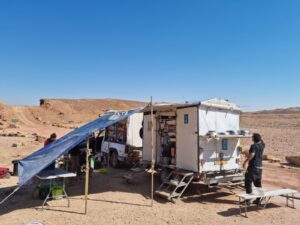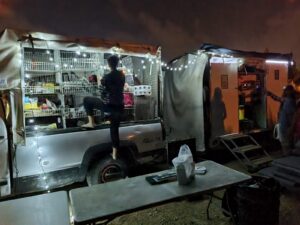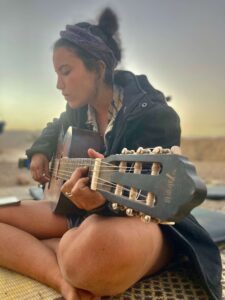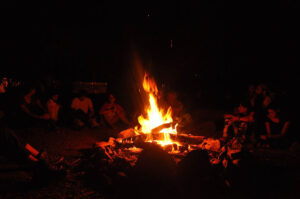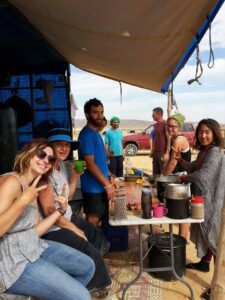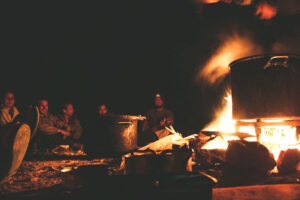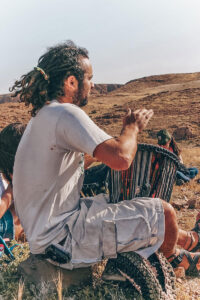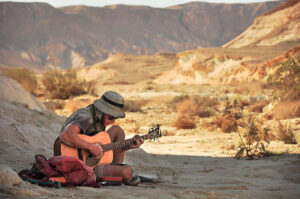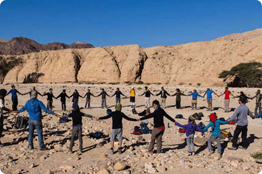 Dead sea hotels are all located in the same area, so just search for "dead sea hotels" and pick one